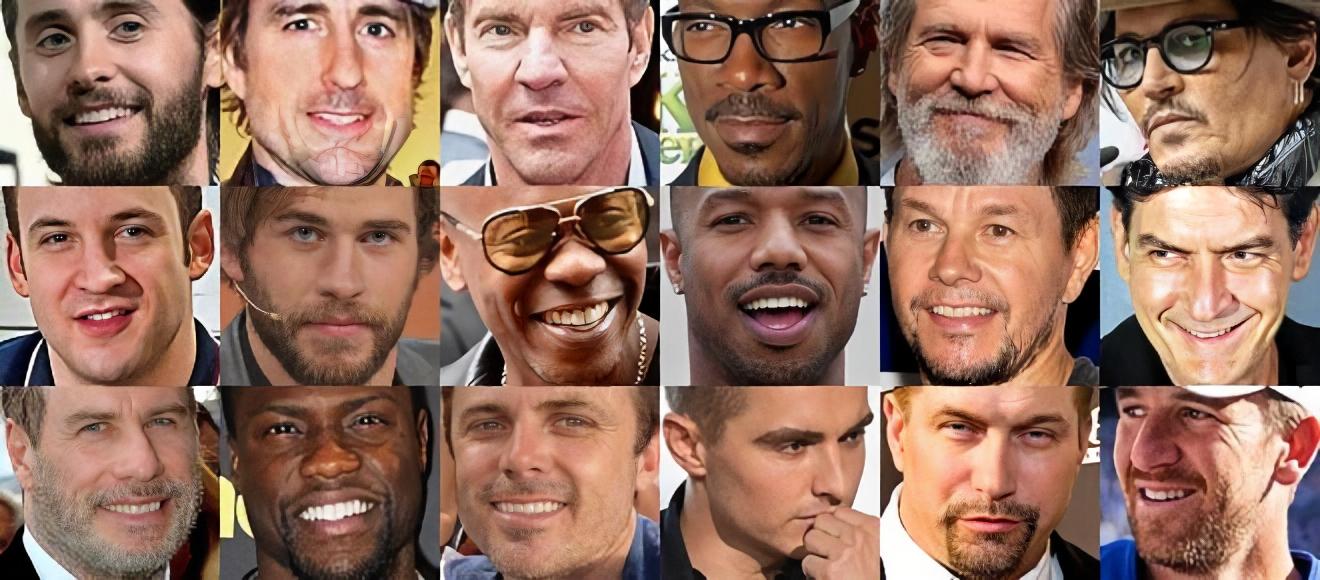 Public figures depicted above are not affiliated with MatchMachine. See Public Figures FAQ.
Younger Brother
of Brother(s)
Y-BOB
Younger or Youngest Brothers of Brothers are somewhat impulsive souls who are more inclined to seek a thrilling adventure than other types. Y-BOBs are more likely to try skydiving, own a motorcycle, backpack Europe or join the military than their more conservative bigger brother(s).

Their heightened creativity and relaxed demeanor set Y-BOBs apart from the pack. Most women love these men. And why not? They're outgoing, charming, entertaining and generally agreeable. However he tends not to be very romantic, and doesn't coddle his mate with emotional outpourings of affection - preferring to be lighthearted and focused on excitement, rather than gushing.

Most Y-BOBs display the (P)erceiving Jungian Temperament. They typically are not the detail oriented task-masters that their Biggest Brother is; unless he is a *Challenging Second Born.

His Best (Hetero) Matches:
O-SOB Older Sister of Brothers (#1)
O-SOS Older Sister of Sisters
Twin - With a brother or older brother


His Worst (Hetero) Matches:
Y-SOS Younger Sister of Sister(s) #1
Y-SOB Younger Sister of Brothers
Famous Younger Brothers of Brothers depicted above:
Jared Leto, Luke Wilson, Dennis Quaid, Eddie Murphy, Jeff Bridges, Johnny Depp
Ben Savage, Liam Hemsworth, Dave Chappelle, Michael B. Jordan, Mark Wahlberg, Charlie Sheen
John Travolta, Kevin Hart, Casey Affleck, Dave Franco, Stephen Baldwin, Eli Manning

About the Author
Betty Baker is an awarded marriage and family therapist and contributor to the internationally renowned PeaceBuilders® Program - a science-based, research-validated violence prevention curriculum and professional development program for children, grades pre-K to 12.