About Us
Based in Tucson, Arizona, MatchMachine™ is a team of experienced software engineers, accomplished practitioners of Psychology, and lifelong students of Astrology. We are are committed to delivering the most accurate and comprehensive personality and compatibility information available.
Our Philosophy
"The more you know,
the happier you can be."
Our philosophy is simple - knowledge is the key to finding true happiness in all aspects of life, including romance and relationships.
MatchMachine™ doesn't rely on some obscure and secret formula to define your personality and determine your compatibility with others. We show you how and why you may be compatible with someone using standard techniques that you can learn about on our site or elsewhere on the Internet.
In as little as 4 minutes, we are able to define you as one of over 2 billion personality types using a combination of time-tested typologies and metrics, including: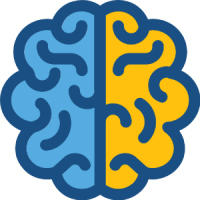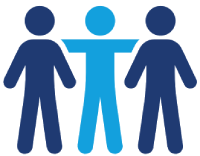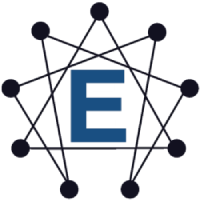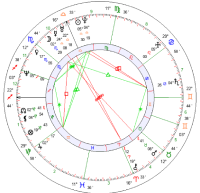 Because we describe you and others from all possible angles, you don't need to spend time trying to describe yourself and you won't be left wondering if a potential match is worth pursuing.
But I don't know about any of these things(?)
-You don't have to learn a thing if you don't care to-
Our Harmony icons show you all you need to know at a glance.
We give you detailed information about all of your matches and why you may or may not be compatible, but there's no need to worry about the details if you don't want to.
Our Roots
Ben Baker, Founder & CEO
Our founder and CEO, Ben Baker, is a true innovator in the world of online matchmaking. Having seven patents in online dating, Ben invented and patented some of the core functions that all major dating sites use today. Ben's Bio.
Betty Baker, M.A. Psych, M. Ed
Ben's passion for helping people find love and his commitment to excellence are rooted in his upbringing. He is the son of Betty Baker, M.A. Psych, M.Ed, an awarded marriage and family therapist and contributor to the world renowned PeaceBuilders® Program - a science-based, research-validated violence prevention curriculum and professional development program for grades pre-K to 12.
Betty contributed her knowledge and experience as a therapist of over 30 years to the core fundamentals of what MatchMachine™ is today.
Our Vision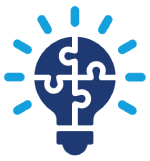 MatchMachine™ is more than just a dating site. We strive to be community who believes in the power of knowledge to improve our lives.
Sharing your own experiences in Groups or even adding your own knowledge to FAQ's might help others to gain a deeper understanding about themselves and their relationships.
We hope you'll join our community and start your journey towards a happier, more fulfilling life.
Whether you're looking for a soulmate or a roommate, MatchMachine™ is the place to be.
Intellectual Property

Long before the conception of Facebook® by Mark Zuckerberg, or even before the advent of the first iPhone, Jedi Technologies was already setting the pace in the realm of social networking. We had sought and were granted patent protection for a plethora of functions that are now considered foundational within the online dating industry.
Our innovative portfolio spans across various functionalities. Most notably, we pioneered different functions for showcasing compatible pairs to each other when they are concurrently online and available to chat (whether they are logged in, or not). These features significantly enhance user interaction and promote real-time communication, which have now become staples in most dating platforms.
Our commitment to innovation continues to define the industry, as we keep paving the way for new functionalities that add value to the user experience, positioning us at the cutting-edge of the industry's technological evolution.
Patent Application images for US7401098, 2001
Our Patents
MatchMachine is a property of Jedi Technologies, Inc.
Copyright © 2023 All Rights Reserved.