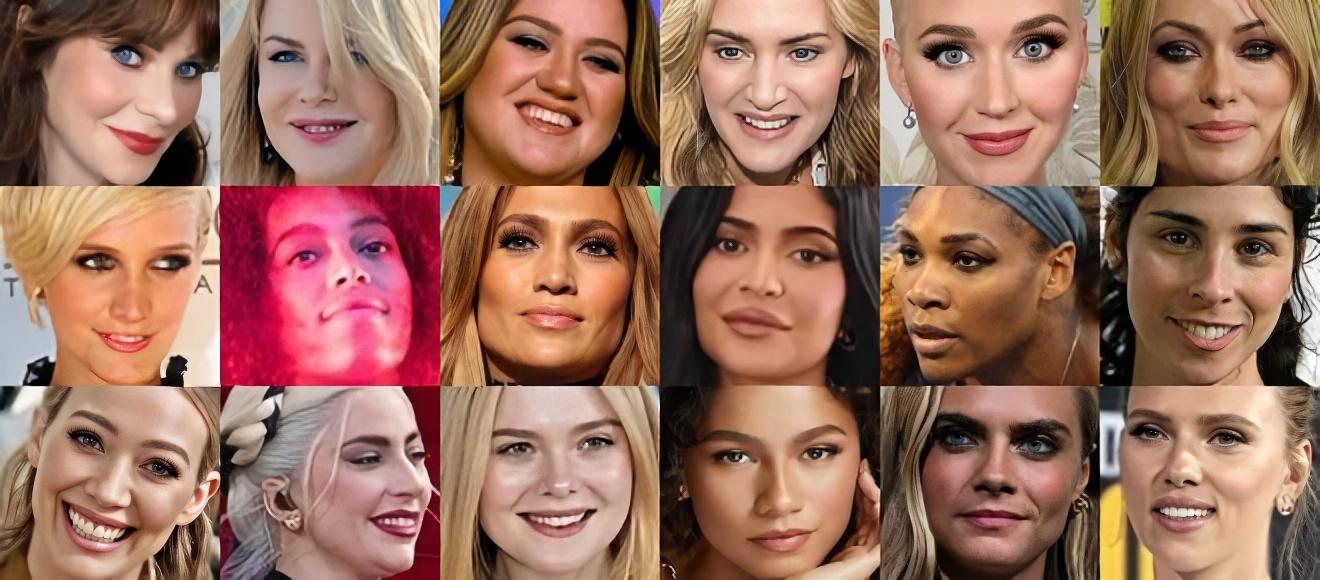 Public figures depicted above are not affiliated with MatchMachine. See Public Figures FAQ.
Younger Sister
of Sister(s)
Y-SOS
A major premise of Birth Order Psychology speaks to the fact that we all have a need to search for our own niche in life - from the very beginning. Everyone needs to shine in their own way, have their own glories and doing so requires finding available spots in the Family Dynamic to do so.

Older Sisters grow to own the "responsible", "conservative", and "organized" characteristics long before a younger sibling has a chance to stake her or his claim upon them. This, of course, is assuming that the older sister had successfully grabbed that position in the first place; otherwise the Younger Sister of Sister(s) might be a "Challenging Second Born".

If the Older Sister is the conservative, organized, driven and matronly type, where else is Little Sis going to shine? She'll find her niche in being entertaining, delicately feminine, creative, and relaxed.

Y-SOS's love to talk. Socializing and using relationships to their advantage is their gift. Telling a good story, gossiping and discussing their personal theories are more important to Y-SOS's than other females. Friends and romantic partners need to have patience and endurance for this expressive need of hers if she is to truly feel important and validated.

If the Y-SOS doesn't have a brother and she is the last child, she's most likely to be an ENFP in Jungian temperament - leading her life with their heart and desires instead of logic and timetables.

Her Best (Hetero) Matches:
O-BOS Older Brother of Sister(s) #1
O-BOB Older Brother of Brother(s)
Middle Child - who has a Sister


Her Worst (Hetero) Matches:
Y-BOB Younger Brother of Brothers
Only
Famous Younger Sisters of Sisters depicted above:
Zooey Deschanel, Nicole Kidman, Kelly Clarkson, Kate Winslet, Katy Perry, Olivia Wilde
Ashlee Simpson, Solange Knowles, Jennifer Lopez, Kylie Jenner, Serena Williams, Sarah Silverman
Hillary Duff, Lady Gaga, Elle Fanning, Zendaya, Cara Delevingne, Scarlett Johansson

About the Author
Betty Baker is an awarded marriage and family therapist and contributor to the internationally renowned PeaceBuilders® Program - a science-based, research-validated violence prevention curriculum and professional development program for children, grades pre-K to 12.