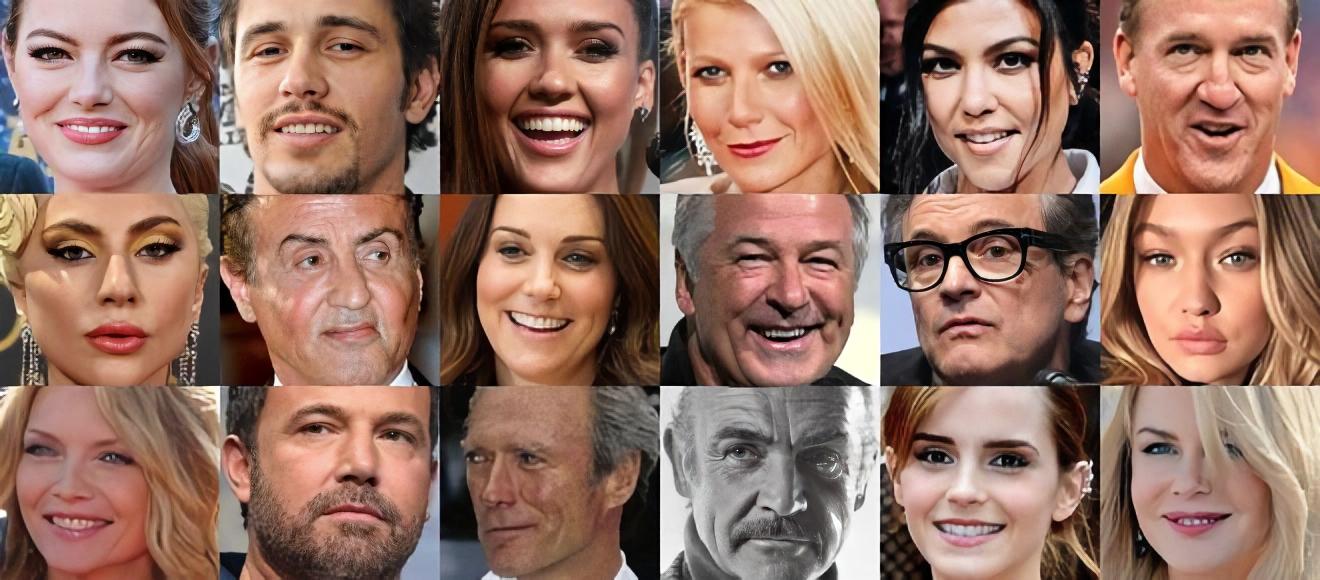 Public figures depicted above are not affiliated with MatchMachine. See Public Figures FAQ.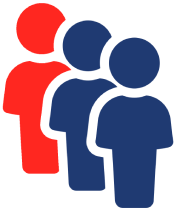 First Borns

Key Phrases:
Reliable, Serious; Conscientious; Directive; Goal-oriented; Aggressive;
Rule-conscious; Exacting; Sometimes domineering (bullying);
Conservative; Organized; Responsible; A bent for jealousy;
High achieving; Competitive; High in self-esteem; and often anxious.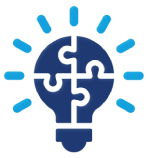 First Born Theory:
All FB babies enjoy their parents' full attention at least for a short while in their lives (as the only baby, they have no competition). To new parents, their First Born is the center of their universe. From this time and up until the next child is born, a First Born is psychologically an Only Child.
Then life shockingly changes. For FB's, no matter their age or how well parents try to mentally prepare them, FB's are shocked into a new paradigm when baby brother or sister comes home from the hospital. The lavish and complete attention that the FB is used to, is now gone. There is almost a sense of betrayal (from all sides) that First Borns feel from having to share his or her parents' love. Anxiety fuels them to succeed in an attempt to gain back the total parental attention they once enjoyed. From this point, First Borns tend to become the archetypal leader, the reliable and responsible critical family sentinel that charges forward with life's offerings.
The above description applies to the archetypal First Born (FB) regardless of gender. This generalized description assumes there is no more than four years in age difference between the First and Second-born. It is also assumed that were no later introductions of children to the immediate Family Unit, such as near-aged or older cousins or step-siblings (or anyone else in his or her close age-range) that had spent considerable time in the immediate Family Unit.

Common effects of being a First Born:
First Born's are typically (J)udgers in Jungian Temperament. They're often list makers and highly organized. Even if a First Born's workspace appears messy, he/she knows exactly where everything is.

• Younger siblings often idolize the First Born, putting the first born in a leadership position. Subsequently, First Born's often feel power in his/her own right and use the perceived power to dominate over others, even into adulthood.
• Firstborn children may be smarter than later-born children due to the extra parental attention they receive. They walk and talk sooner in life than their later born siblings. Their IQ points are on average 3 points higher than their other siblings (in fact, IQ's tend to drop with each consecutive sibling as more children are born.) (Source)
• They earn more money, on average, than their siblings. (Source)
• They tend to be better educated. (Source)
Exceptions:
"The Challenging 2nd Born"
*A major factor that negates this First Born theory is the presence of a same-sex "Challenging Second Born" - displacing the First Born from his or her throne.
(Statistically), the majority of same-gendered Second Borns tend to carve out life in different directions than their older brother or sister. They want their own glories and know that's not cleanly possible unless a different path is taken. If the First Born is a doctor, the Second (or Last) child may go for being a lawyer or teacher. If the First Born is shy, the typical Second-born is very outgoing, earning many friendships.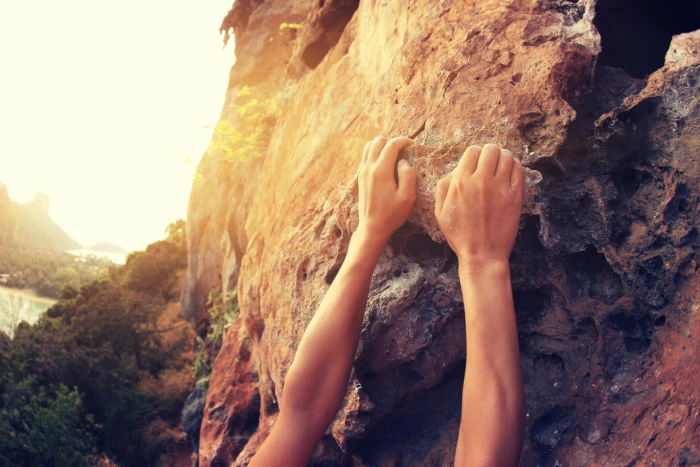 "Challenging Second Borns", however, may try to dethrone a First Born. This typically and logically only happens when there is a close age difference between the FB and Challenger. The Challenger has to have the attitude that there is a shot at winning the game (of who's better). Some Second Borns can become obsessed with doing so. Rivalry ensues and the FB makes his or her choice to engage.
Some Challenging Second Born's tend to be more organized, focused and determined to be "the best" than many typical First Born's. They have to be if they're to beat someone who's had a head start in their choice of pursuits.
The affect of "failure"
on the First Born:
If the Challenger is persistent, and begins to continually beat his older sibling, on his own turf, the First Born is forced to make a conscious choice to keep fighting for the top spot on the totem pole, or relinquish his or her authority (and bragging rights as top-dog) to the Challenger.
Loosing in any competition is especially embarrassing for First Born's. By nature, they're hardworking perfectionists. By virtue of being bigger, smarter and more experienced than their younger siblings, they feel it is their birthright to hold the power and prestige of being "best" amongst siblings in whatever they do.
If the First Born does "loose" the title of being "best" in the things that he or she held great pride, the First Born may begin to take on the many of the Last Child's archetypal traits; finding an open spot in the Family Dynamic to be the funny one, the creative and relaxed one or the one who cracks jokes and exudes sarcasm.
Famous First Borns Depicted above:
Emma Stone, James Franco, Jessica Alba, Gwyneth Paltrow, Kourtney Kardashian, Peyton Manning
Lady Gaga, Sylvester Stallone, Princess Catherine of Wales, Alec Baldwin, Colin Firth, Gigi Hadid
Michelle Pfeiffer, Ben Affleck, Clint Eastwood, Sean Connery, Emma Watson, Nichole Kidman

About the Author
Betty Baker is an awarded marriage and family therapist and contributor to the internationally renowned PeaceBuilders® Program - a science-based, research-validated violence prevention curriculum and professional development program for children, grades pre-K to 12.