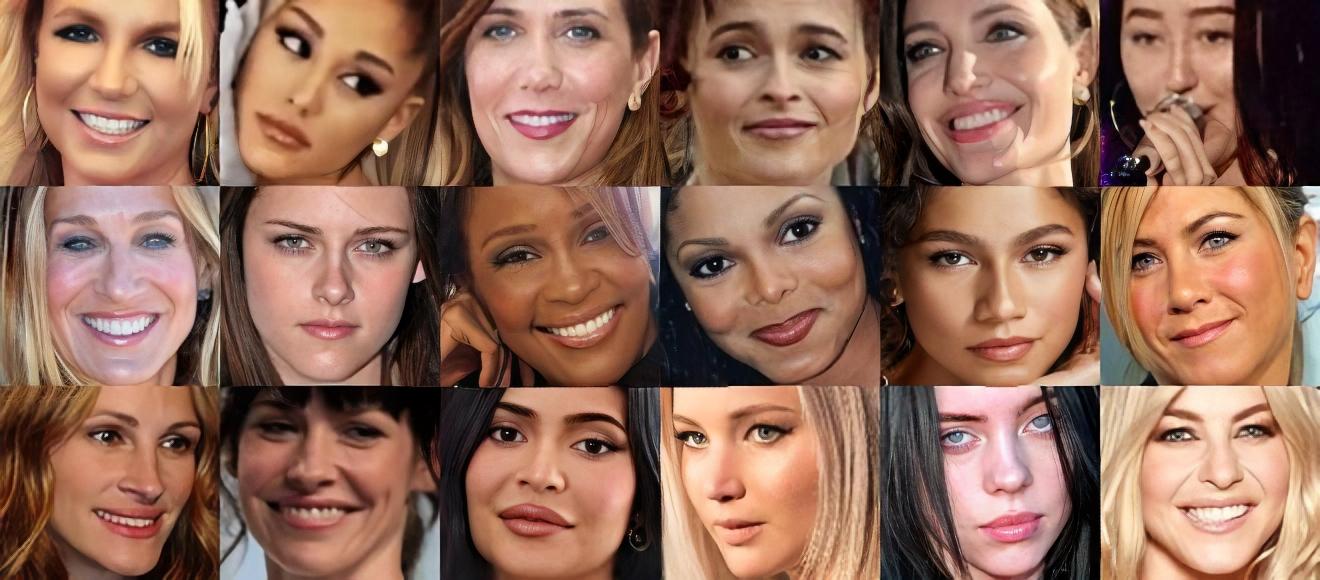 Public figures depicted above are not affiliated with MatchMachine. See Public Figures FAQ.
Younger Sister
of Brother(s)
Y-SOB
Y-SOBs undoubtedly have the best insight into the complexities of the male psyche.
Having shared many tender and sweet childhood moments with their big brother(s), these women have learned how to trust and love men for who they are. They've also learned, as a matter of necessity, how to confront and navigate through the tyranny and torment that older brothers can often dish.
Winning a fight or getting her way through physical combat was never an option for the Younger Sister of Brother(s). Defeating or cooperating with her brothers was accomplished on mental and emotional playing fields.
All men, regardless of their own birth order, find Y-SOBs intriguing, entertaining and easy to talk to. She is masterful at empathizing with the male condition; she is a guru of what will and what won't stroke a male's ego or keep him interested in what she's saying. Career-wise, she works more harmoniously with men than any other female type.
If she is the youngest child she's especially used to being pampered and coddled; she may hold her romantic affections for only those who come with flowers and are willing to wine and dine her. She's best suited with men who are used to leading and protecting their loved ones. Being the youngest female, she is somewhat of a princess after all.
Overall, the Younger Sister of Brothers holds a unique position, drawing from her experiences to develop a profound understanding of the male psyche. Her ability to connect with men and adapt to their needs makes her an invaluable partner, particularly when paired with individuals who are accustomed to taking on leadership roles and protecting their loved ones.

Her Best (Hetero) Matches:
O-BOS Older Brother of Sister(s) #1
O-BOB Older Brother of Brother(s)
Y-BOS Younger Brother of Sister(s)
Middle Child - who has a Sister


Her Worst (Hetero) Matches:
Y-BOB Younger Brother of Brothers
Only
Famous Younger Sister of Sisters depicted above:
Britney Spears, Ariana Grande, Kristen Wiig, Helena Bonham Carter, Angelina Jolie, Noah Cyrus
Sarah Jessica Parker, Kristen Stewart, Whitney Houston, Zendaya, Jennifer Aniston
Julia Roberts, Evangeline Lilly, Kylie Jenner, Jennifer Lawrence, Billie Eilish, Julianne Hough

About the Author
Betty Baker is an awarded marriage and family therapist and contributor to the internationally renowned PeaceBuilders® Program - a science-based, research-validated violence prevention curriculum and professional development program for children, grades pre-K to 12.