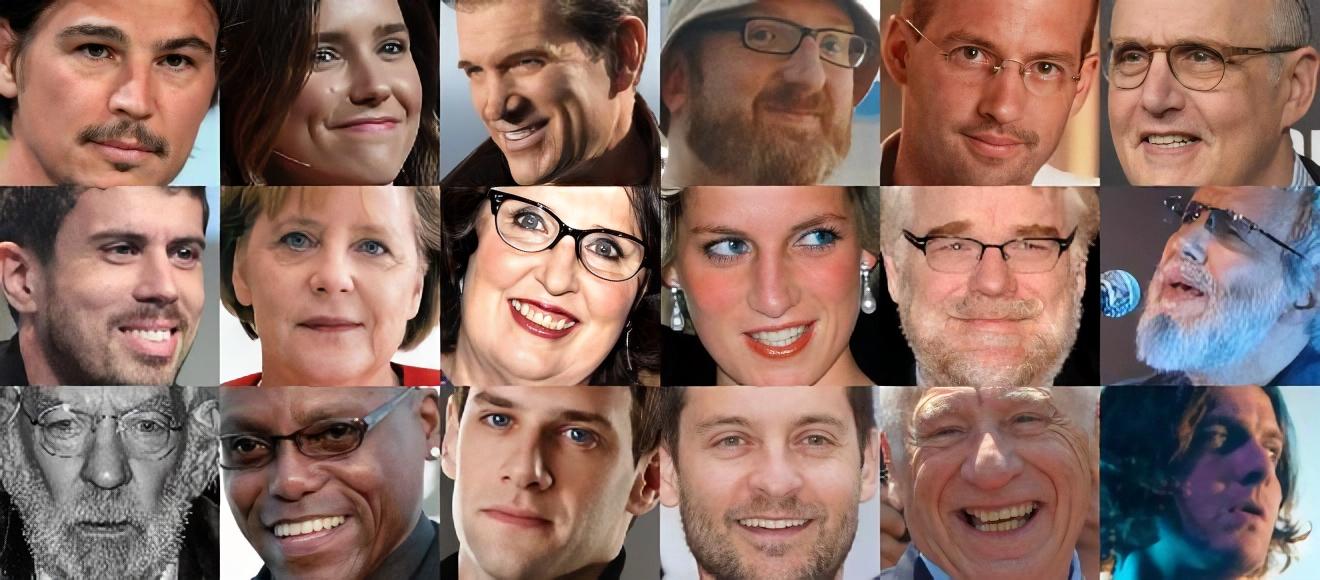 Public figures depicted above are not affiliated with MatchMachine. See Public Figures FAQ.

Cancer Sun and
Aquarius Moon Tribe
An Overview for those with Cancer Sun and Aquarius Moon.

Keywords
Feeling v. thinking; past and future; humanitarian; concern for public welfare; generous spirit; family of man; sociable; kind-hearted; nurturing the world; honesty; mentally acute; encouraging; popular, wholehearted and direct; visionary; tolerant; protects the under-dog, shrewd; a love of symbols.

Combination Theme
You combine the emotional sensitivity of Cancer with the friendliness of Aquarius. Your personal warmth and sincerity impress many, attracting goodwill in both business and personal life. You like to make a good impression, so you are careful in what you say and how you do it. There is little that is petty about you, and you have little time for pettiness in others.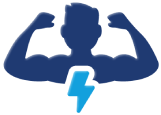 Strengths
Ability to reach out to your public and communicate your ideas with force and conviction; compassion and respect for the rights of all people; fine intellect; vivid imagination; tenacious loyalty to friends and family.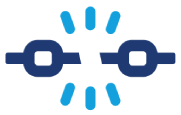 Weaknesses
Tendency to fly into the sanctuary of your mind when you are overrun by emotional problems; propensity to coddle others and to take on too many burdens; to attract eccentric people and situations that bring excitement, but eventually mitigate against your essential peace of mind.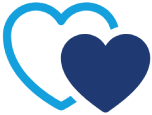 Relationships
You are very much a people person and are inclined to collect a wide range of acquaintances, but you may not necessarily find it easy to let others get close to you. Emotionally you like continuity, but also enjoy unconventionality in your partner. You are passionate but zany, devoted but equally detached, which means that you can have a relationship that combines emotional fulfillment with stimulating friendship.

Desiring intimacy and attachment, you nevertheless have a need for a wide variety of friends and contact with people with whom you share ideals and viewpoints. Therefore, you naturally respect your partner's need for the same thing. Sometimes, however, your tolerant, egalitarian outlook glosses over your emotional hurts and hang-ups, which then fester down in the cellar. Suddenly you find yourself moody, irritable, and arrogantly going your own way. You are paradoxical; you are neither as irrational nor as reasonable as you believe yourself to be. To mitigate this, you simply need to practice some of your thoughtful, compassionate self-care.
You are a natural self-psychologist, although it will always be easier for you to explore other people's feelings and help them instead. For all your gregariousness, you are a very private person when it comes to your own needs. Essentially, you are continually defining your individuality and integrity, and you do it best in your dealings with people.

At heart, you are very romantic, but it could be that an inner need for independence clashes with a desire to have your own home and family. You may be attracted to a lifestyle that is individual in some way.

A love of romance is never too far from the surface, and because of it, you are likely to enjoy love and sex in a romantic atmosphere. It should not be difficult for you to persuade your partner to go along with this since you have an intriguing air of glamour, and are attractive to the opposite sex.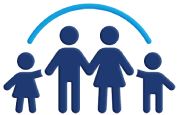 Parenthood
As a Cancer Sun Aquarius Moon, your approach to parenting combines the nurturing, sensitive energy of Cancer with the independent, innovative nature of Aquarius.
With your Cancer Sun, you possess a nurturing, empathetic, and family-oriented outlook on life. As a parent, you prioritize creating a loving and secure environment for your children. You have a deep emotional connection with them, and you provide a safe space for them to express their feelings. Your natural instinct is to protect and care for them, and you offer unconditional love and support. Your nurturing nature ensures their physical and emotional well-being, and you create a sense of belonging and emotional security in the family. You teach them the importance of family values, traditions, and the power of emotional connection. However, be mindful of your Cancer inclination to be overly protective or possessive. It's equally important to allow your children space to explore their own identities and make their own choices.
Your Aquarius Moon adds an independent, innovative, and visionary touch to your parenting style. You encourage your children to be independent thinkers, embracing their unique individuality. You foster their creativity and encourage them to think outside the box. Your open-mindedness allows them to develop their own beliefs and values, free from societal constraints. You teach them the importance of embracing change, adapting to new ideas, and being open to diversity. Your innovative nature helps them explore their interests and pursue their passions. However, watch out for your Aquarius inclination to be emotionally detached or distant. It's equally important to foster emotional connection and support their emotional well-being.
With your Cancer nurturing and Aquarius independence, you guide your children to be emotionally connected, independent thinkers. You instill in them the spirit of emotional intelligence, coupled with a sense of individuality and a drive to make a positive impact on the world.
Famous Cancer Sun Aquarius Moon People Depicted Above:
Josh Hartnett, Sophia Bush Hughes, Chris Issak, Brian Posehn, Anthony Edwards, Jeffrey Tambor
Toby Kebbell, Angela Merkel, Phyllis Smith, Princess Diana, Philip Seymour Hoffman, Cat Stevens
Donald Sutherland, Carl Lewis, Justin Bartha, Toby Maguire, Mel Brooks, Nick O'Malley

Ben Baker, CEO
About the Author
Ben has practiced Astrology for over 35 years and is a certified Cognitive Behavioral Therapist (CBT) Practitioner. Ben holds 11 patents for the core functions that all dating sites now use today. See Ben's Bio for more info.