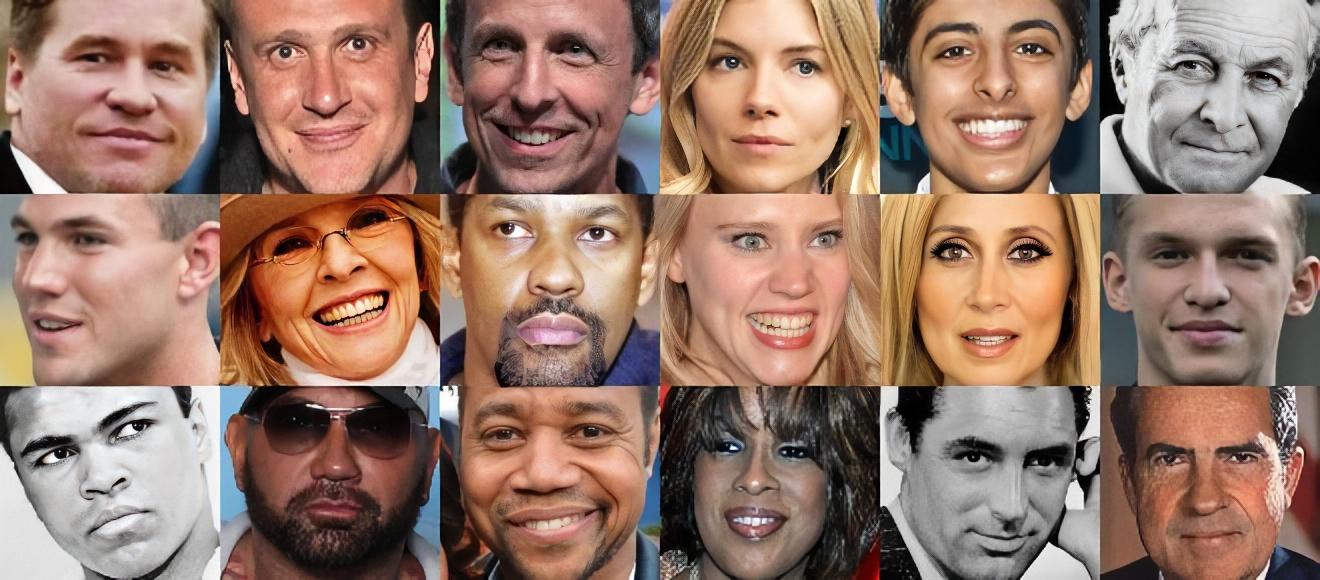 Public figures depicted above are not affiliated with MatchMachine. See Public Figures FAQ.

Capricorn Sun and
Aquarius Moon Tribe
An Overview for those with Capricorn Sun and Aquarius Moon.

Keywords
Sociable yet solitary; progressive yet conservative; purposeful; skeptical intelligence; clear; concise; thoughtful; organizational gifts; love of order and love of change; social responsibility and ambition; purposeful; dedicated; practical idealist.

Combination Theme
Capricorn is the last Earth sign. It's the "fanciest" of Earth signs - the most capable of running a business, of leading large groups of people, the most status-seeking energy - right out of the box.
Capricorns love when ideas are well defined, they want to know the rules so they may control the game. Capricorns have great respect for traditions, law and order and defined boundaries - they think inside the box, they live and die by the box.

Aquarius is the last Air sign and it's the most fancy, the most lucid, the most quirky, the most freedom loving and lover of humanity, of the Air signs. The sign of Aquarius is most closely associated with high intellect, inventions and inventiveness.

When these energies combine, we have one the most original, out of the box thinking, intuitive, and unpredictable of the Capricorn tribe.
Typical Capricorns like antiques, things that are old and the traditional, while Aquarians are bored to death with the old and interested in the new and the uncharted. While most all Capricorns enjoy watching "The Antiques Road Show," you may be the most likely of Capricorns to enjoy watching shows about aliens or inventions and gadgets.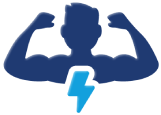 Strengths
Lucid, practical intelligence; insightful; genuine interest in people; self-motivation; diligence; professionalism; ability to combine personal ambition with respect for the rights and well-being of others; extraordinary intuition; able to charm large audiences.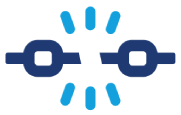 Weaknesses
Emotional insecurity and fear of rejection; your need to be in control and independent of others at all costs; pride; facility for ignoring people and matters that do not especially interest you or further your ends.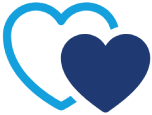 Relationships
People may find you mysterious and alluring due to the way you balance your extroverted, educated sociability with a quiet, private nature. Although interested in a wide range of people, you are choosy about whom you spend real time with. Your ability to strike a healthy balance between your outgoing, well-honed sociability and your reserved, introspective side may make you appear intriguing and alluring to others.

Although friends and loved ones may be ready to help, you can be remarkably self-sufficient, withdrawing into your own space like a monk or nun. You want stability and emotional security, yet you need freedom and privacy.
You are extremely sociable and like people, yet you find it difficult to get close. Emotionally you need to feel 100% secure before you can admit to yourself that you have any emotional needs at all. This can lead you to remain overly self-reliant and independent.
"Still waters run deep" however, when you allow yourself to be touched by emotional experience, your own passion will astonish you. Fire - Water types are particularly adept at reaching into your aloofness and turning you onto parts of yourself you might otherwise shun.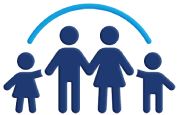 Parenthood
As a Capricorn Sun Aquarius Moon, your approach to parenting brings together the grounded, disciplined energy of Capricorn with the innovative, freedom-loving nature of Aquarius.
Your Capricorn Sun instills in you a practical and disciplined perspective. As a parent, you impart these values to your children, teaching them about responsibility, ambition, and the merits of hard work. You provide structure and clear expectations, guiding your children to understand the importance of setting goals and working persistently towards them. However, don't forget to balance your disciplined demeanor with showing warmth and affection, ensuring your children understand they are loved not only for their achievements but also for who they are.
Your Aquarius Moon, on the other hand, brings an element of unconventional wisdom and freedom-loving spirit to your parenting style. You inspire your children to think independently, question norms, and value their unique selves. You stimulate their intellect and imagination, encouraging them to see beyond the conventional and to embrace their individuality. But watch out for your Aquarian tendency to be emotionally detached or overly rational, as children also need emotional nurturing and understanding.
With your Capricorn pragmatism and your Aquarian individualism, you raise your children to be both grounded and open-minded. You foster in them the ability to think for themselves and to work hard to bring their unique ideas to fruition.
Famous Capricorn Sun Aquarius Moon People Depicted Above:
Val Kilmer, Jason Segel, Seth Meyers, Sienna Miller, Karan Brar, Robert Loggia
Austin Stowell, Diane Keaton, Denzel Washington, Kate Mckinnon, Lara Fabian, Cody Simpson
Mohammed Ali, Dave Bautista, Cuba Gooding Jr. Gayle King, Cary Grant, Richard Nixon

Ben Baker, CEO
About the Author
Ben has practiced Astrology for over 35 years and is a certified Cognitive Behavioral Therapist (CBT) Practitioner. Ben holds 11 patents for the core functions that all dating sites now use today. See Ben's Bio for more info.