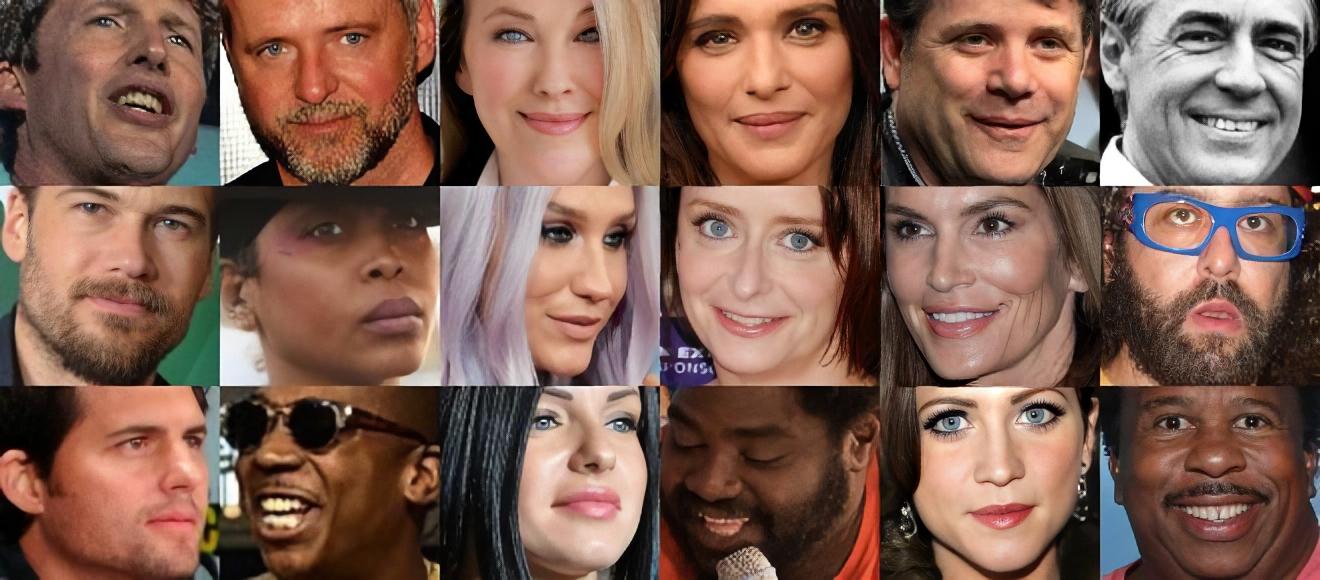 Public figures depicted above are not affiliated with MatchMachine. See Public Figures FAQ.

Pisces Sun and
Pisces Moon Tribe
An Overview for those with Pisces Sun and Pisces Moon.

Keywords
Easy-going; introverted; emotionally receptive; unworldly; loving; shy; impressionable; perceptive; intuitive; idealistic; love of fantasy; generous; self-sacrificing; compassionate; romantic.

Combination Theme
With Pisces Sun and Moon, you're the embodiment of kindness and compassion. Pisces is the last Sign of the Zodiac, the most empathetic and intuitive of all of the signs. You experience life on a higher plane, and almost feel like you don't belong here on Earth.

Your imagination is intense and it is your coping mechanism for the harshness of reality. Your mind tends to drift off in daydreams and fantasies because you are so sensitive and emotionally open to your environment that you need to remove yourself at times. Insight, creativity and self-sufficiency are your greatest strengths.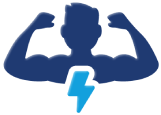 Strengths
Rich, colorful imagination; endless compassion and ability to identify with the whole spectrum of human joy and sorrow; receptivity and adaptability; humility and selflessness which allows you to put others first and work for the welfare of all.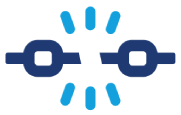 Weaknesses
Intense subjectivity and sensitivity; proneness to think the world is out of step with you and to wallow in self-pity at the thought; tendency to sabotage your creativity by preferring the passive route of fantasy rather than exercising your will in the real world.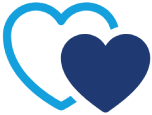 Relationships
You are the romantic's romantic, and you come to life when in love. For you, love is food for the soul. You are prone to living out a whole range of fantasies around your loved one while he or she is completely unaware of what you are doing. You will sacrifice everything for love, so just make sure your partner is worth it. An earthy type will help you stay in touch with reality and an airy type will struggle to bring you some objectivity. But do not deny yourself your dreams. Instead, try to find a creative outlet for them so your personal relationship can live, at least partially, in reality.

You will give a great deal of yourself to your lovers and readily make sacrifices for them. Think about this notion, and make sure that you do not compromise too often.

You want a good, stable relationship and a partner who will encourage and support you, spurring you on to express your potential. You are a very sensual lover, and will enjoy a rich and rewarding sex life with your partner. It is possible that you fall in love too easily, and you could well deceive yourself about your lovers' qualities, ignoring their faults and foibles. Be cautious.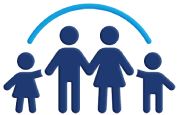 Parenthood
As a Pisces Sun Pisces Moon, your approach to parenting doubles down on the empathetic, imaginative, and spiritual energy of Pisces.
Being a Pisces Sun, you possess a deep sense of empathy and a creative, intuitive outlook on life. As a parent, you nurture these qualities in your children, encouraging them to understand others' feelings, to dream big, and to trust their intuition. You strive to create a nurturing environment that promotes empathy, imagination, and spiritual connection. However, it's essential to balance your emotional depth with some grounding practicality, ensuring your children understand the importance of balancing dreams with reality.
With your Moon also in Pisces, these traits are amplified even further. You are incredibly sensitive to your children's emotional needs, and you have a keen ability to intuit their feelings even before they express them. You foster a deeply nurturing and understanding home environment, wherein your children feel emotionally safe and validated. You encourage their creativity and help them develop a rich inner life. However, your challenge is to not get lost in the emotional currents of parenting. Maintaining boundaries and teaching your children to do the same is vital to prevent overwhelming emotions from taking over.
With your Pisces Sun and Moon, you guide your children to be emotionally intelligent, intuitive dreamers. You instill in them a profound sense of empathy and a rich imagination.
Famous Pisces Sun Pisces Moon People Depicted Above:
James Blunt, Aidan Quinn, Catherine O'Hara, Rachel Weisz, Sean Astin, Fred Rogers
Nick Zano, Erykah Badu, Kesha, Rachel Dratch, Cindy Crawford, Judah Friedlander
Kristoffer Polaha, Ja Rule, Julia Volkova, Ron Funches, Brittany Snow, Leslie David Baker

Ben Baker, CEO
About the Author
Ben has practiced Astrology for over 35 years and is a certified Cognitive Behavioral Therapist (CBT) Practitioner. Ben holds 11 patents for the core functions that all dating sites now use today. See Ben's Bio for more info.