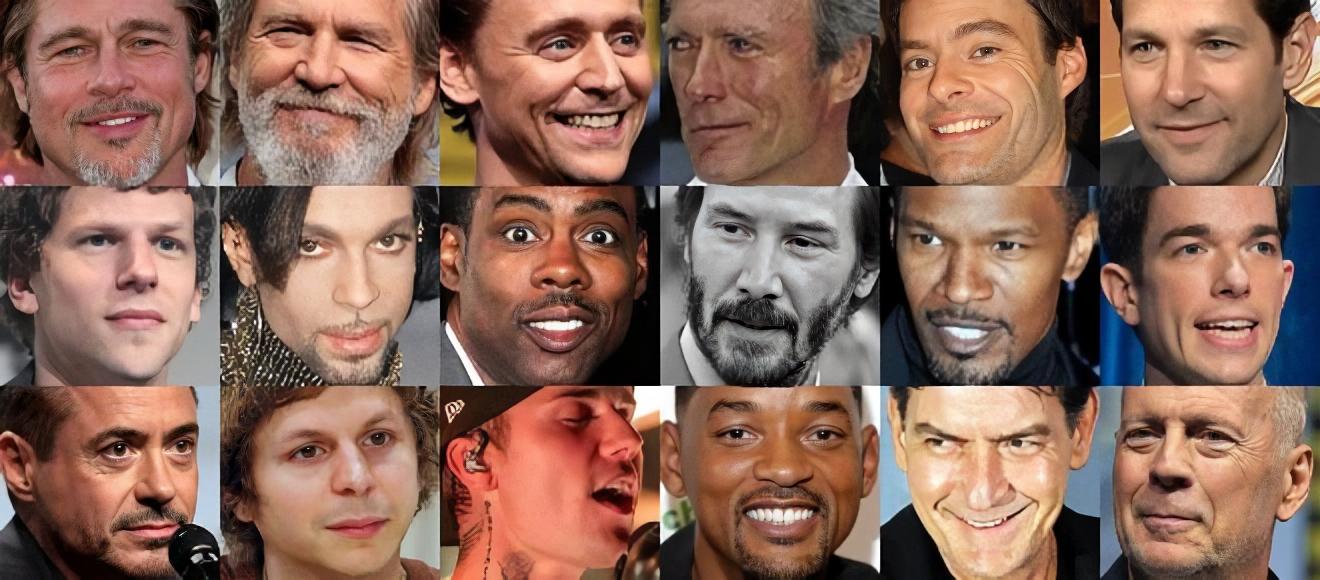 Public figures depicted above are not affiliated with MatchMachine™. See Public Figures FAQ.
Older Brother
of Sister(s)
O-BOS
An Older Brother of Sisters holds a truly special position within the Birth Order Theory. As the eldest brother of one or more sisters, they have been fortunate enough to witness their baby sister(s) blossom into a woman. This experience grants them a profound understanding of what truly drives and inspires women. They possess an innate ability to attentively listen and genuinely comprehend the emotional roller coasters that women often navigate.
O-BOSs have a deep appreciation for the beautiful nuances that distinguish the masculine from the feminine. Their natural charisma and playfulness may come across as flirtatious, but rest assured, they are masters of maintaining heartfelt, platonic connections with women.
O-BOSs recognize the intrinsic value of women beyond their physicality and usually treat them with utmost respect. They effortlessly embody the qualities of an ideal father figure for girls, as they have been preparing for this role their entire lives. Nurturing, guiding, and inspiring women to reach their full potential comes as second nature to them.

His Best (Hetero) Matches:
Y-SOB Younger Sister of Brothers (#1)
Middle Child
Y-SOS Younger Sister of Sisters
Twin - With a brother or older brother


His Worst (Hetero) Matches:
O-SOS Older Sister of Sisters #1
O-SOB Older Sister of Brothers
Famous Older Brothers of Sisters depicted above:
Brad Pitt, Jeff Bridges, Tom Hiddleston, Clint Eastwood, Bill Hader, Paul Rudd
Jesse Eisenberg, Prince, Chris Rock, Keanu Reeves, Jamie Fox, John Mulaney
Robert Downey Jr., Michael Cera, Justin Bieber, Will Smith, Charlie Sheen, Bruce Willis

Sign up today!
Find someone who will love you for you.

About the Author
Betty Baker is an awarded marriage and family therapist and contributor to the internationally renowned PeaceBuilders® Program - a science-based, research-validated violence prevention curriculum and professional development program for children, grades pre-K to 12.