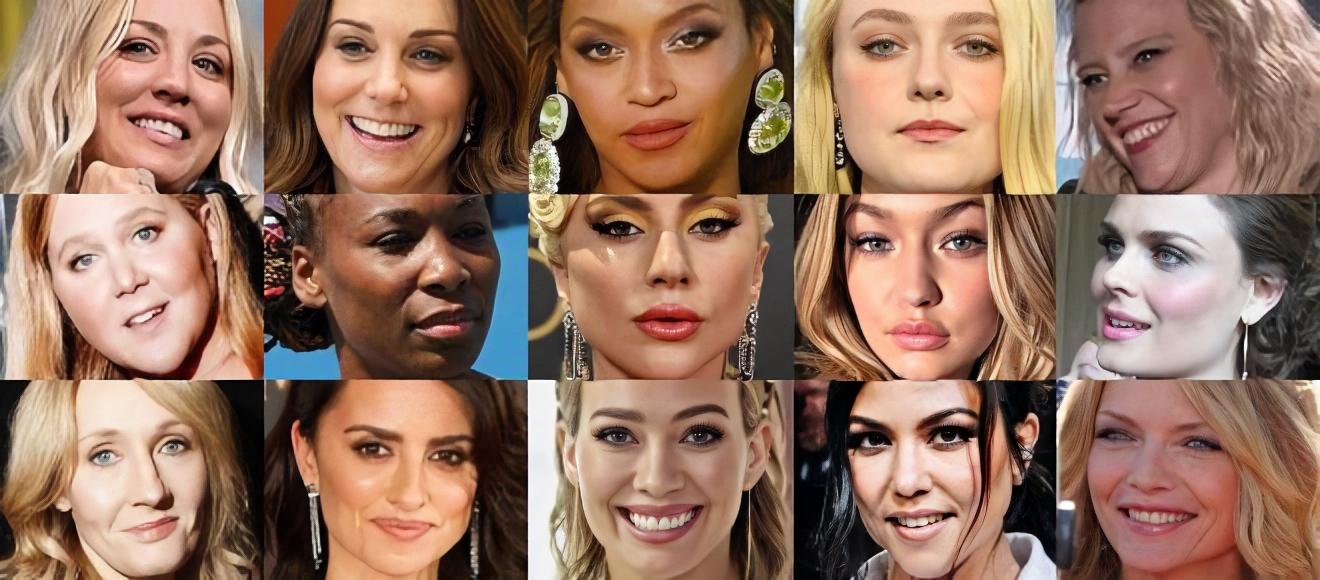 Public figures depicted above are not affiliated with MatchMachine. See Public Figures FAQ.
Older Sister
of Sister(s)
O-SOS
An Oldest Sister of Sisters is a high performing individual that pushes to "set the bar" in nearly everything she does. She's an organized (and often controlling) perfectionist that has great leadership ability.
More often than not, OSOSs tend to shy away from new experiences. They would rather perfect their routines and closely organized lives than throw a wrench into the works. Relaxing can be difficult for these sisters because relaxing requires relinquishing control, at least for a moment.
It must be noted that OSOSs are somewhat of an enigma when it comes to romantic compatibilities. On the one hand, they are First Born's, or at least the oldest of the same sex - making them capable and needy of having control over others. With this trait, they often butt heads with First Born males; each futilely desiring to control the other.
On the other hand, an OSOS may have the occasional desire to be submissive to an older male of authority. In theory, when her baby sister arrived, mom was too busy to give the OSOS the total attention that she once enjoyed. Big Sis had Dad though, and Dad was there to compensate. Her focus, understanding and identity with males of authority sometimes lead her to seek out those having First Born traits. It's a toss-up and something to note when searching for matches.

Her Best (Hetero) Matches:
Y-BOS Younger Brother of Sisters (#1)
Last Born
Y-BOB Younger Brother of Brothers
Twin - With a sister or brother


Her Worst (Hetero) Matches:
O-BOB Older Brother of Brother(s)
O-BOS Older Brother of Sisters
Famous Older Sister of Sisters depicted above:
Kaley Cuoco, Princess Catherine, Beyoncé', Dakota Fanning, Kate McKinnon
Amy Schumer, Venus Williams, Lady Gaga, Gigi Hadid, Emily Deschanel
JK Rowling, Penelope Cruz, Hillary Duff, Kourtney Kardashian, Michelle Pfeiffer

About the Author
Betty Baker is an awarded marriage and family therapist and contributor to the internationally renowned PeaceBuilders® Program - a science-based, research-validated violence prevention curriculum and professional development program for children, grades pre-K to 12.