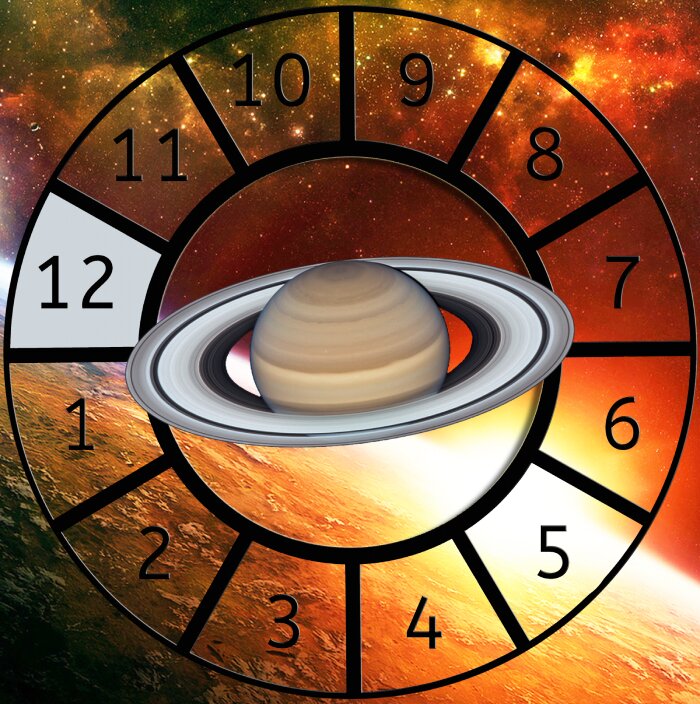 Saturn in the 12th House
The 12th House governs the unseen and nonphysical – dreams, secrets, consciousness, intuitions, karma, invisible enemies, suffering, fears, and ultimately, evolution.
You have the potential to develop strong inner discipline and sensitivity. There can be feelings of fear, doubt, and a lack of confidence in yourself. There may be an unconscious desire to make restitution for wrongs committed in previous lives. Thus, you may feel fated and desire to retreat from society.
A strong inner discipline gives you the ability to repay your past life debts, though. Your present path may involve serving mankind in some manner. Chronic health problems can be experienced if subconscious fears are not brought out into the open. There is a love of solitude. Work may be behind the scenes, or it may involve an occupation where you do not come into contact with the general public.

Sign up today!
See how we apply Cosmodynes to your
Free Personal and Synastry Reports.

Ben Baker, CEO
About the Author
Ben has practiced Astrology for over 35 years and is a certified Cognitive Behavioral Therapist (CBT) Practitioner. Ben holds 11 patents for the core functions that all dating sites now use today. See Ben's Bio for more info.