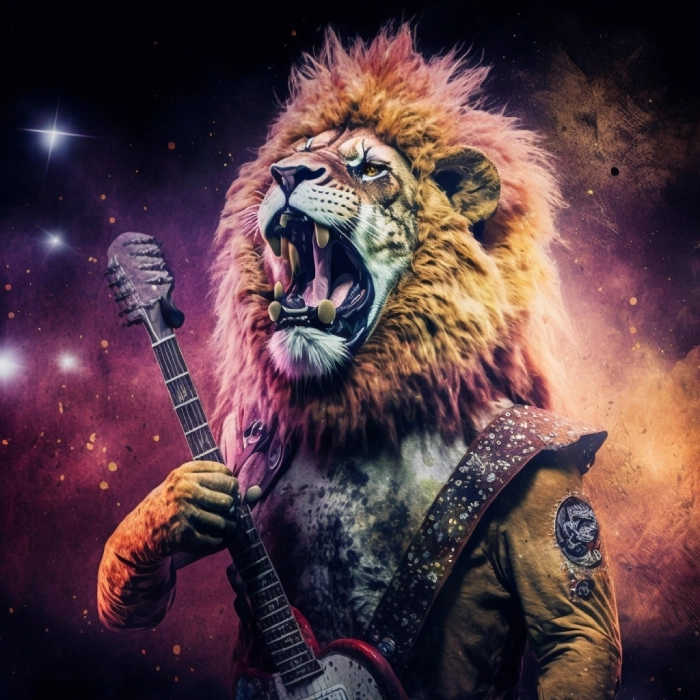 Jupiter in Leo
Key Traits & Themes
First, let's review what Jupiter and Leo signify, individually and together.
Jupiter is the largest planet in our solar system and symbolizes expansion, abundance, optimism, spiritual growth, wisdom, and where we find our luck.
Leo is a fire sign and represents creativity, self-expression, leadership, passion, generosity, and a desire for recognition.
With natal Jupiter in Leo, you have the conditions that enable good luck through creative expansion, self-confidence, and a desire to shine and be recognized. You think big, are generous, kind, compassionate, and charitable, and the public tends to like you. You have organizing and executive abilities and crave positions of trust and responsibility, never being content to simply follow.
Leadership comes naturally to you, and you have a knack for taking charge and inspiring others to follow your vision.
You thrive in creative endeavors and find fulfillment through artistic expression, whether it's through performance, writing, visual arts, or any other form of self-expression.
You seek recognition and validation for your achievements and enjoy the applause and admiration of others.
Occupations involving anything dramatic or extravagant (such as in the entertainment industry) appeal to you. You love anything that tends to uplift society, and you need to be admired for your own generosity and warm-heartedness toward those efforts.
On the negative side, though, you can become power-hungry, cruel, egotistical, ostentatious, abnormally fond of pleasure, and subject to loss through speculation and gambling.

Cosmodynes
*Look at your Cosmodyne scores to see whether your Jupiter is Harmonious or Discordant.
In our AI model, Jupiter is considered a "Benefic" - everyone starts out with a (harmonious) positive score and harmony points are added or subtracted from this base configuration if applicable. It is perfectly normal to have a positive score.
Transits to your Jupiter, especially from the outer planets, can greatly affect its expression as well.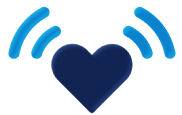 A Harmonious Jupiter in Leo
You possess natural charisma, magnetism, and a radiant presence that draws attention and admiration.
Your artistic endeavors and creative projects flourish, bringing you success, recognition, and the admiration of others.

A Discordant Jupiter in Leo

Strategies for Success
To maximize the benefits and overcome the challenges of your Jupiter in Leo placement, consider implementing the following strategies:

Strategies for Balance
Sign up today
and see how we apply Cosmodynes to your
Free Personal and Synastry Reports.

Ben Baker, CEO
About the Author
Ben has practiced Astrology for over 35 years and is a certified Cognitive Behavioral Therapist (CBT) Practitioner. Ben holds 11 patents for the core functions that all dating sites now use today. See Ben's Bio for more info.